Mary Beth and Jim Grimm's blog
Guidance and Support Are Key When Buying Your First Home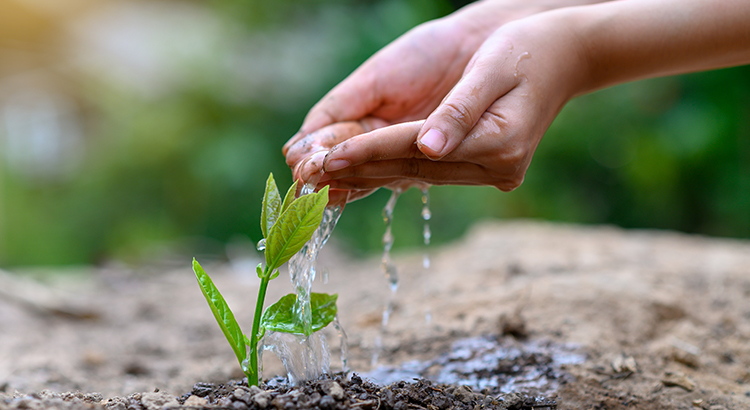 Home Sales Hit a Record-Setting Rebound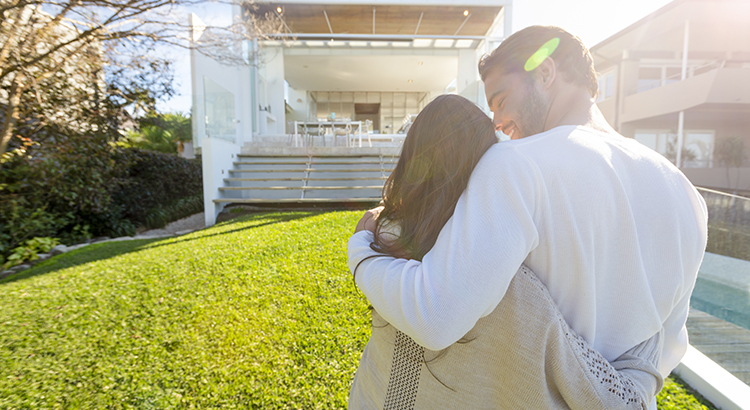 Thinking of Selling Your House? Now May be the Right Time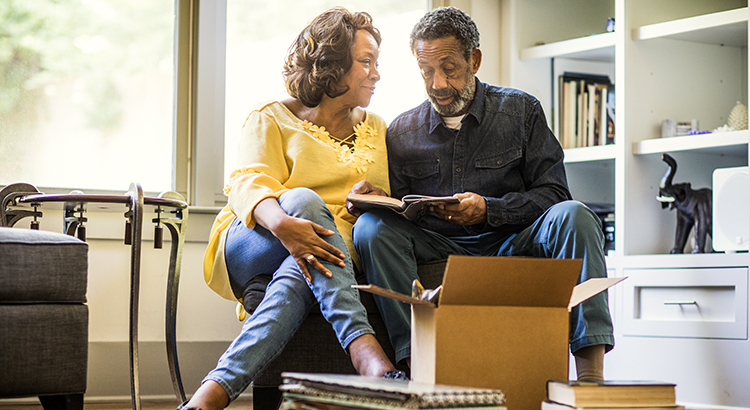 Home Prices: It's All About Supply and Demand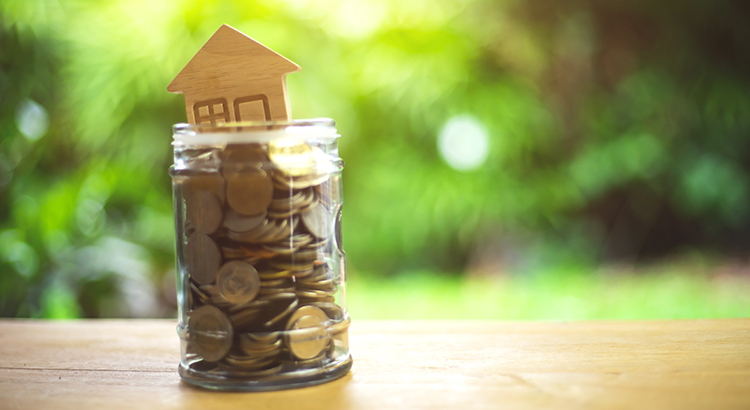 This commentary was provided by Elaine Bannigan, Owner/Broker, of Pinnacle Residential Properties in her annual Pinnacle Report dated Februay 2020 (attached).
Below Are Five Compelling Reasons To List Your House This Winter
1. Demand Is Strong
BY CARLA FRIED
According to the Federal Reserve, the value of household equity in real estate has more than doubled since the 2012 housing
bottom. CoreLogic, a real estate data firm, reports that among households with mortgages, equity is at a record high.
An overview to provide you the Seller the best advantage when you put your home on the market.